Residential
We specialize in remodeling through precise preparation of walls, ceilings, and trim. After a room is sanded, scraped, patched, caulked, etc, we finish the area with a fresh coat of paint highlighting all facets of the room. Our signature finish that enhances the atmosphere of a room is the oil-based paint we apply to the trim.
COMMERCIAL
Our crew has the capability to complete large-scale commercial projects on a timely basis. We have painted schools, warehouses, offices, restaurants, and funeral homes among other commercial projects.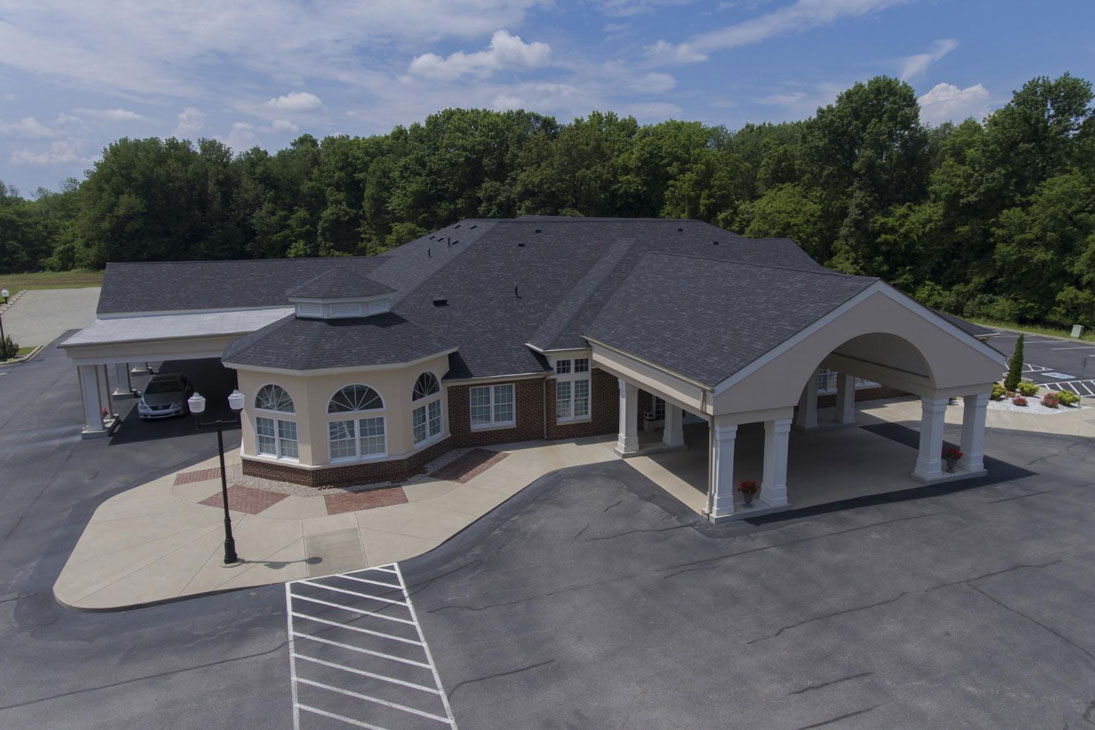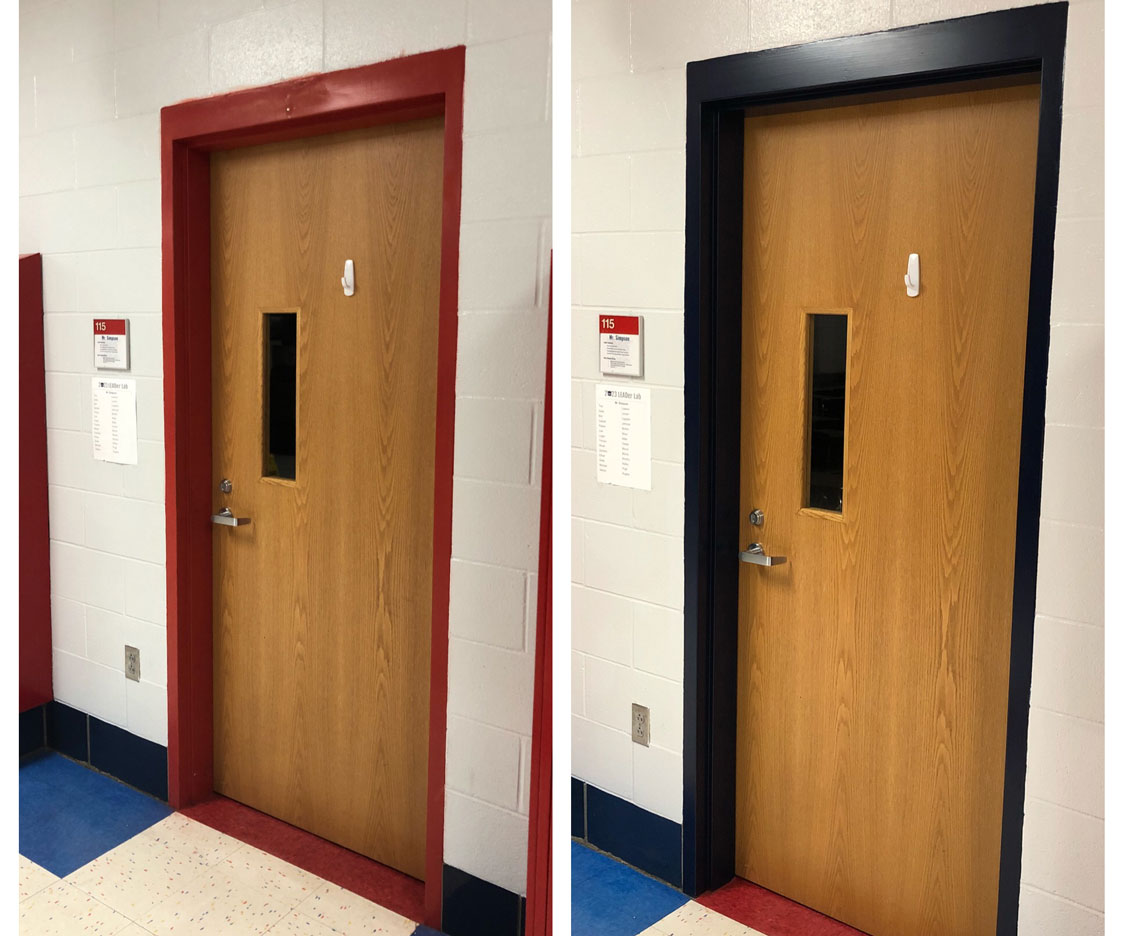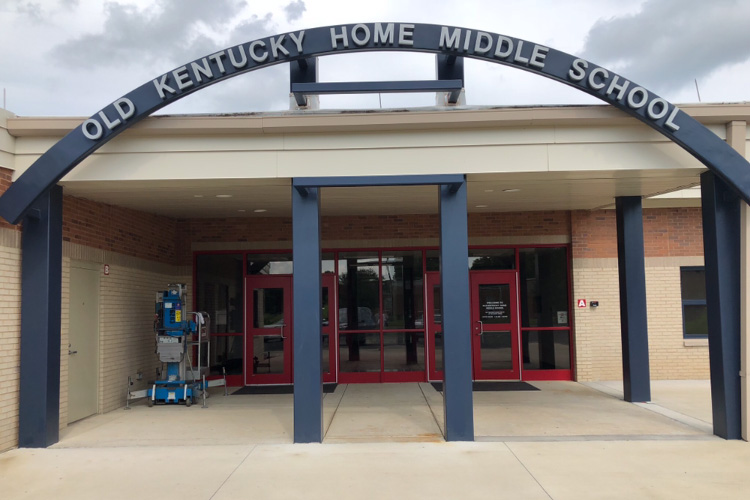 CUSTOM FINE FINISHES
We provide factory-like finishes on cabinets and custom trim. Check out these videos and pictures that display the craftsmanship in our work.