Mudd's Painting LLC
Mudd's Painting offers professional services for painting or refinishing any surface area within a home or business. We specialize in remodeling through precise preparation of walls, ceilings, and trim. After a room is sanded, scraped, patched, caulked, etc, we finish the area with a fresh coat of paint highlighting all facets of the room. Our signature finish that enhances the atmosphere of a room is the oil-based paint we apply to the trim.
Meet The Team
Mudd's Painting has been a family business that has grown through 4 generations. Our painting business has the same core values as our family and we treat our clients with the same level of care and integrity. Meet our family and team that has developed over the last 50 years.
Daniel Mudd
Realtor and Professional Painter
"I started painting houses with my family when I was 10 years old. My favorite aspect of our painting business is that we are a family-owned business and we treat our customers with the same values. My long-term goal is to pursue a career in real estate as a painter,realtor, and investor."
David Mudd
Professional Painter and History Leader at Thomas Nelson High School
"As a small child I remember my dad coming home from GE, eating dinner and then we would spend the evening painting homes in the community. My dad always insisted on spending extra time preparing to ensure a quality finished job. I continue to carry this same philosophy with me in both my personal and professional life."
Danny Mudd
Professional Painter and Bethlehem Women's Basketball Coach
"I enjoy painting because it is rewarding to see the progress from start to finish. I have always enjoyed transforming the atmosphere of a room and seeing our client's reactions. We take pride in the precise detail we put into every job. Our passion and professionalism sets us apart from our competition."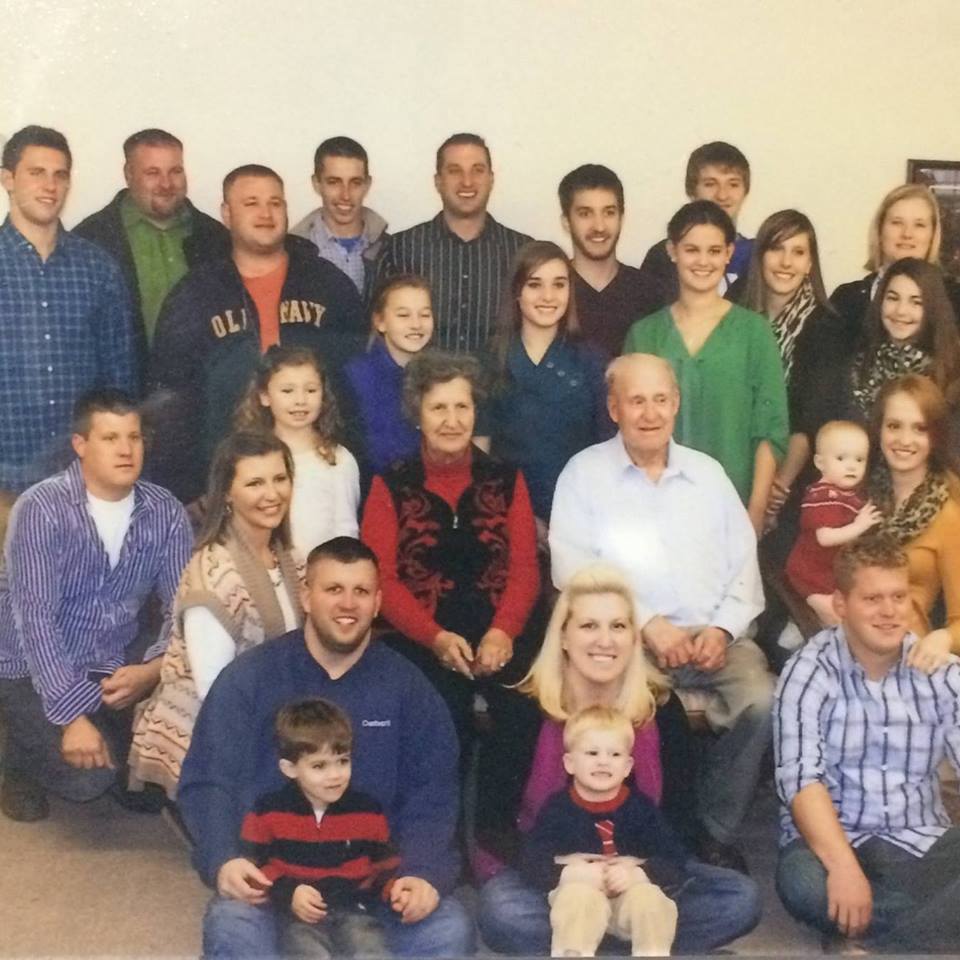 Our Story
Mudd's Painting began back in 1952. The founder of Mudd's Painting was Bernard "Bunny" Mudd. Bunny and Rosetta Mudd had 9 children, 5 boys and 4 girls. Bunny raised his family through residential, commercial, and industrial painting. Throughout his life, he taught his 5 sons how to paint professionally. We are very detail-oriented and meticulous about our work because our name is on everything we do. The same passion and values along with the process and system has been passed down from Bunny's sons to his grandchildren.
Our mission is to provide our clients with premium, professional painting and remodeling expertise fulfilling our client's vision. We take pride in the visual impact our painting has on the atmosphere and overall setting of our client's home.
OUR PROJECTS